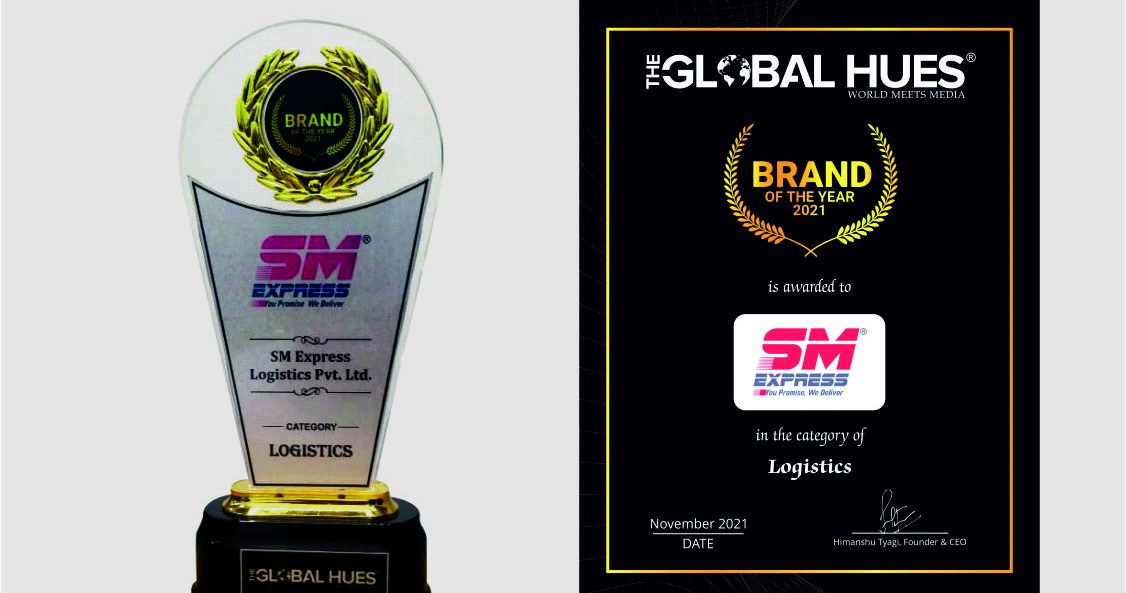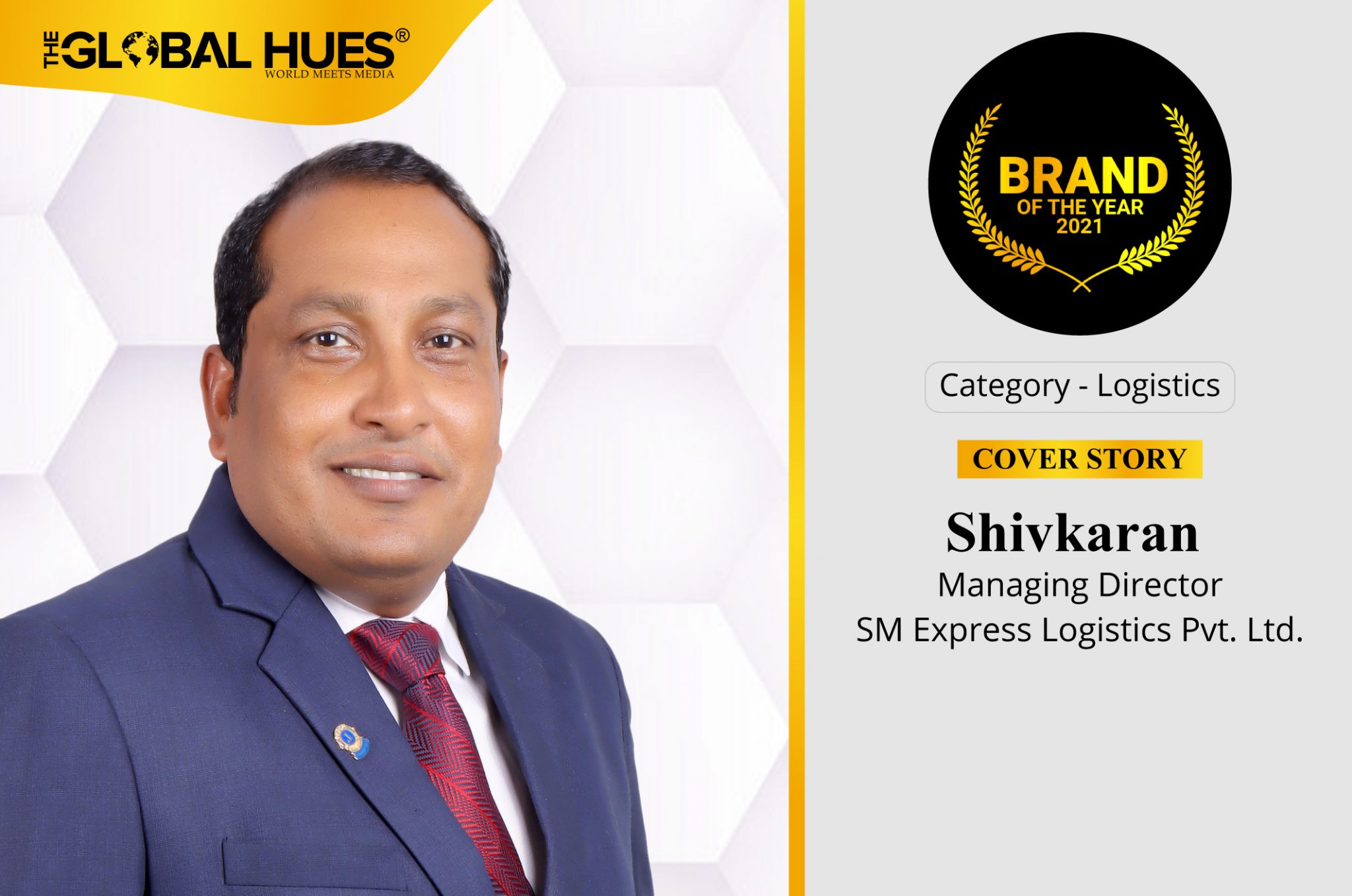 SM EXPRESS: ADVANCING IN BEST-IN-CLASS CUSTOMIZED END-TO-END LOGISTICS SOLUTIONS
"In the next 5 years, we see ourselves inching towards our vision by investing more in new-aged technology with path-breaking and highly innovative automated equipment, wider network expansion, and more product offerings."
Mr. Shivkaran (Managing Director, SM Express Logistics Pvt. Ltd.)
As time has progressed, so has the significance of logistics. The Logistics industry has become the heart of supply chains. It holds critical importance as it connects several businesses, suppliers, and markets with each other. Not only is logistics becoming important for distribution & other industries, but it has also made the distribution and delivery of products and services prompt, systematized, and efficient.
Furthermore, continuous and rapid technological changes have drastically changed customers' expectations; they now shop from the comfort of their homes and expect any product to be delivered at their doorsteps on time. On the other hand, many companies rely on transport and logistics to keep their businesses strong. They rely on logistics companies to help increase the sale and profits dealing with the production, warehousing, shipment, and delivery of products.
Mr. Shrawan Chaudhary, who once started working as a delivery executive in one of the courier companies to support his routine expenditure while pursuing graduation, founded SM Express in 1996 to live his dream of providing preeminent logistics services to businesses. He established the company to boost the business value of different brands and maintain their overall image in the market by offering the best logistics services.
Mr. Shrawan Chaudhary not only converted his vision into a reality but also trained his brother Mr. Shivkaran to lead the organization. Today, Mr. Shivkaran continues to lead the blueprint of vision as framed by his brother. From being a grassroots field staff to Managing Director, Mr. Shivkaran has been associated with SM Express since its inception. With over two decades of experience in the logistics industry, he has the right combination of knowledge, leadership, and business acumen to propel SM Express to new heights of growth and diversification. Under his leadership, SM Express established franchise facilities across PAN India. Mr. Shivkaran is a passionate believer of the 'People-First' philosophy, creativity, innovation, entrepreneurship, and empowerment.